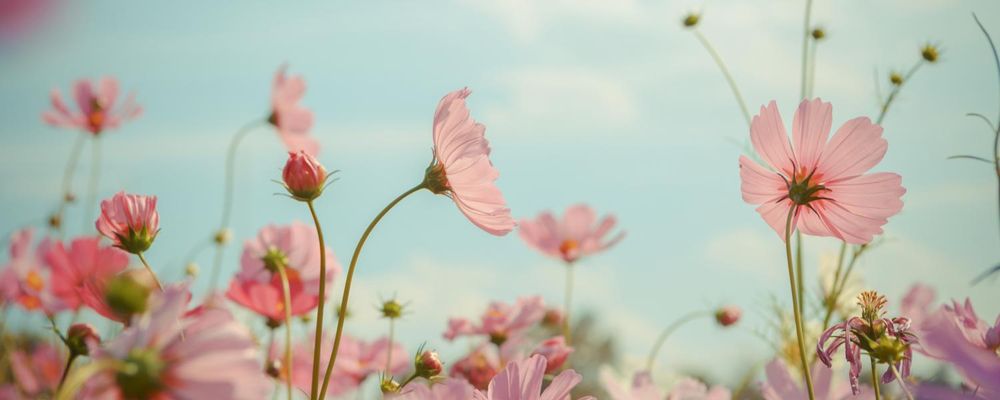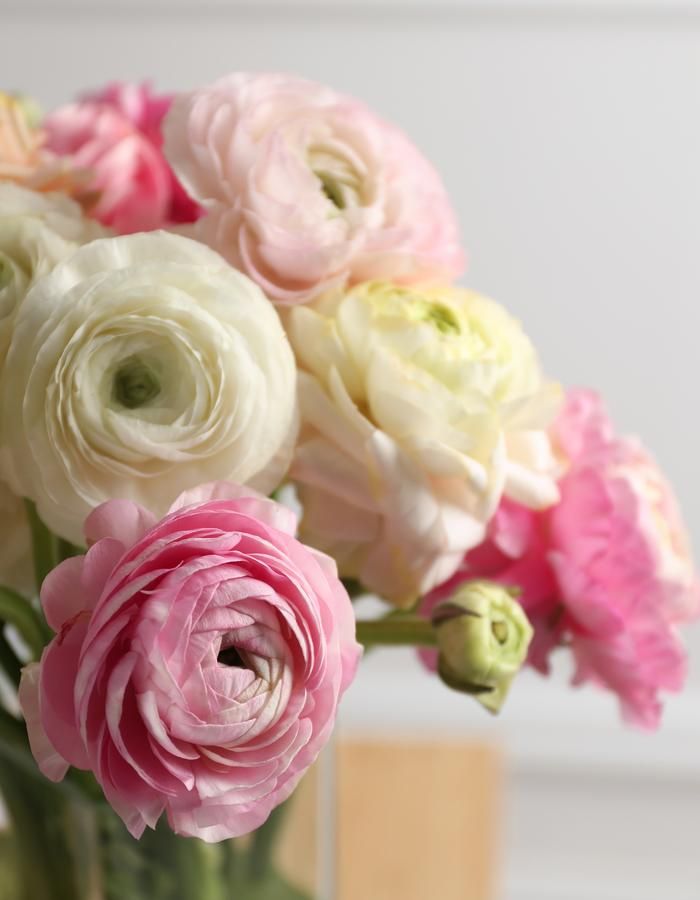 ORDER RETAIL AND WHOLESALE BRITISH GROWN FLOWERS ONLINE
Grown between Bristol and Bath our flowers are freshly picked and delivered straight to you. If we don't grow what you need we source from other British growers, no imports.
ABOUT US
Here is some of what Little British Flower Co. can offer.
At Little British Flower Co. we can deliver a hand tied bouquet comprising entirely British grown flowers. All bouquets are wrapped in 100% compostabl...
View details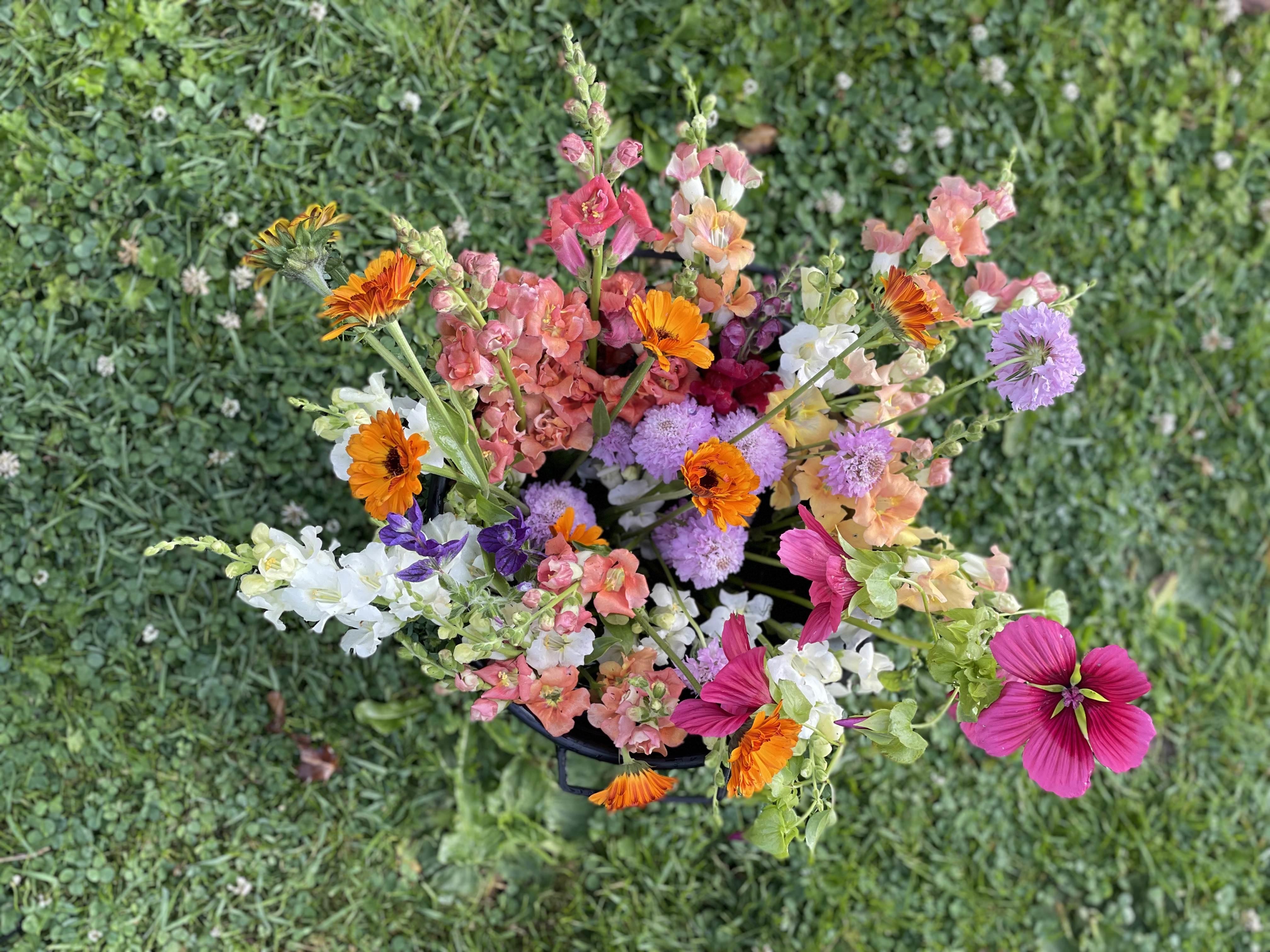 Growers choice bucket of a minimum of 65 stems of a mixed colour palette.Ideal for DIY weddings and events or just for arranging in your own home our ...
View details